Total Web-Based
Book Editorial and
Production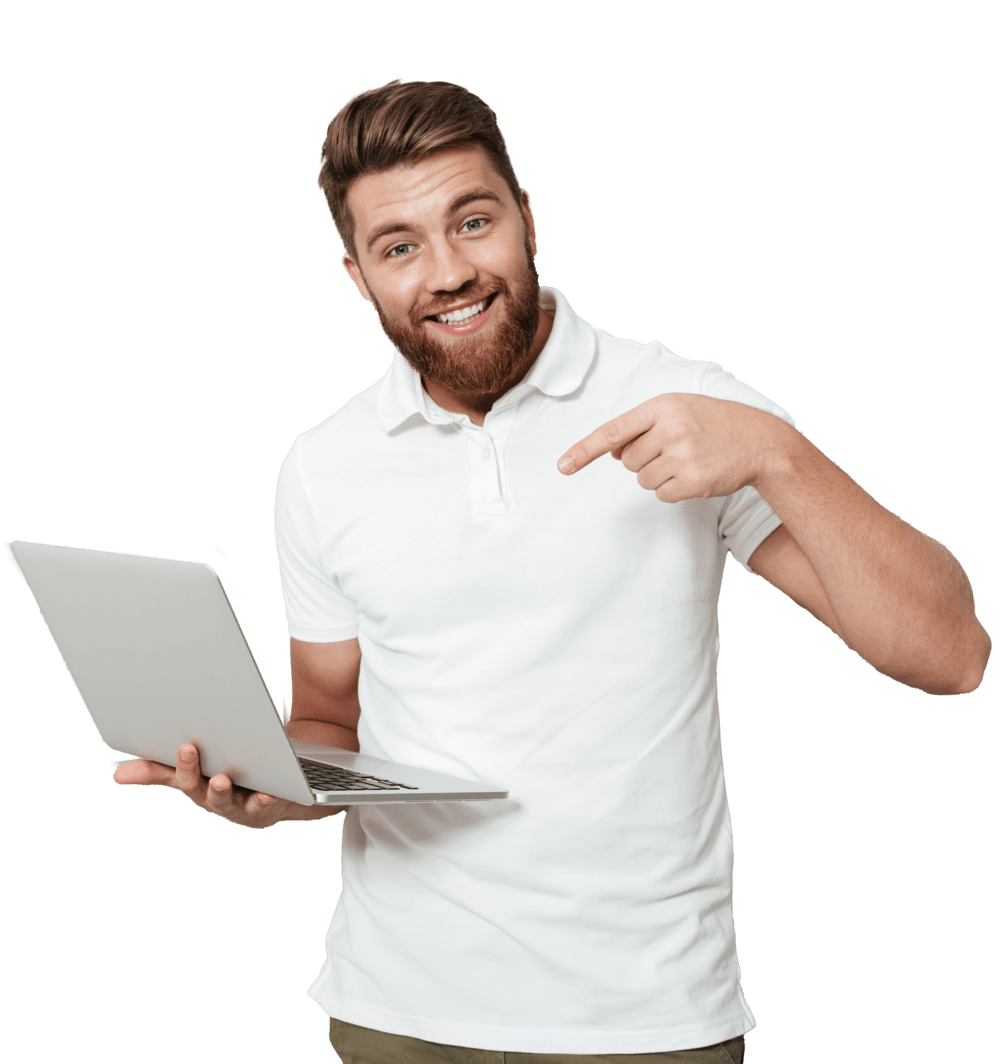 Push Button
Publishing

Modular Framework

Automated
Typesetting

Multi-Format Export Option
Nvcleus Books Offers End-to-End Publishing Workflow Management
From styling, reviewing, and proofreading, to typesetting and production, gain control over the entire production process through a simple browser-based system. Are you tired of the complexities and challenges that come with book production? Look no further than Nvcleus Books – your ultimate solution for building, customizing, and streamlining professional book production workflows. With our suite of rich web-based tools, we empower you to bring your literary creations to life seamlessly and efficiently.
Book Publishing Simplified
We have pioneered a groundbreaking approach to book publishing, revolutionizing the way authors, editors, and production teams collaborate and streamline their processes. Our Innovative web-based platform offers a full suite of features and tools that empower users to create, edit, and produce books efficiently. From editorial templates to collaborative workflows, Nvcleus redefines the path to bringing your literary creations to life.